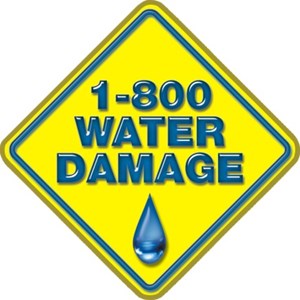 Organization Overview
Hello PHCC Members. If you haven't met me yet, my name is Rich Rye & I am your Water Damage Guy at 1-800 Water Damage. I have personally been with the company for 24 years now in many different roles. 1-800 Water Damage has been a Proud Member and supporter of the PHCC of WA since 2007 and we love this group!
1-800 Water Damage has been in business serving customers in the Puget Sound region, for over 25 years now and we love this business because we get to help people every day we come to work.
We specialize in Water Damage, Sewage and Mold restoration / mitigation as well as Smoke / Fire mitigation and Contents cleaning. People come to us on their worst day and we get to clean and dry up their troubles.

Plumbers are who we call 1st responders to the damages that we help people with every day and we appreciate you all so much, for choosing to trust us with your customers! We so we do everything possible to make you look good when you make that referral to us. Our people care about every customer and it shows.
Please see our Google reviews to understand what your customers experience when they call us.
any of us but I specifically am available always, to talk with you about helping you or your customer's.
For those who have referred us already we greatly appreciate you!! And for those who haven't yet, We appreciate the opportunity to earn your business and your trust; give Rich and 1-800 Water Damage a try I know you will be impressed.





Member to Member Special Offer
PHCC Relationship Guarantee
We aim to make our total rewards to any of our plumbing partners be the best out there. Our program has many incentives and rewards. We offer an amazing referral fee program but way beyond that we are your partner and we take care of you when things go wrong for you or your plumbers.
Please contact me Rich Rye your Water Damage Guy directly for more details (call or Text 206-595-7311)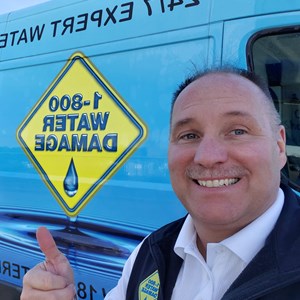 Rich Rye
Director of Sales and Marketing
Associate Member - Annual
---